Equitable Place Based
Health and Care
Type of theme: Research
Theme Lead: Professor Catherine Walshe (interim)


LATEST NEWS
ARCFEST December 2020 Equitable Place-based Health and Care theme: If you were not able to come to the event but would like to know more about the EPHC theme, our current research and the breakout room activities, please click on the links below;
Introduction to the EPHC theme
EPHC current work and new ideas
Breakout-room-activities
EPHC research priorities: Please click here for the latest updates on our social prescribing, air quality and voluntary and community sector research projects
Air quality scoping research bites; Read about community engagement in Local Authority plans and emerging findings from our scoping review which shows how communities have been engaged in air quality actions
Equitable Placed Based Health and Care (EPHC) is the work we do to support and work with local systems, aiming to integrate health and social care so that they are able to operate more responsively to the needs of people, communities and places.​​ We do this by:
• Helping to build collaborations between residents, local stakeholders and researchers​
• Enabling individuals and communities to exert greater influence over decision-making processes that affect their lives within the places they live and work
• Using knowledge of people who live and work in local areas, alongside research evidence to identify what matters locally and what needs to change​
• Offering research and evaluation expertise to local health and care systems
• Building capacity for co-producing evidence-based improvements in health and care: in agencies, with practitioners, communities and individuals.​
The Equitable Place Based Health and Care theme continues to build on the legacy of the CLAHRC North West Coast Neighbourhood Resilience Programme
COVID 19 RESEARCH



Since the coronavirus pandemic has emerged in the UK, the EPHC team has been reviewing how it can mobilise its capacity to respond to the current situation, with a particular focus on considering community approaches, experiences and needs. The EPHC team continues to place a research emphasis on exploring community approaches to health and care challenges within placed based settings during this time.
The coronavirus (COVID-19) is impacting the lives of many communities and individuals in the UK. There is limited understanding about how these impacts are affecting communities, and how best to capture this information particularly when traditional research methods may not be practical in the current environment.
The EPHC team has designed a short 8 weeks pilot project to explore individual responses to the pandemic with a cohort of ARC public advisers in a short pilot diary study: EPHC Diary Pilot Summary and additional information on the research protocol followed can be found here.
Read more about the findings from the COVID-19 diary project here
OTHER EPHC HIGHLIGHTS
Clean Air Day: October 8th is Clean Air Day. Find out more about our work on community involvement in local air quality plans and actions
Dear Diary: Life under Lockdown recorded by people across the North-West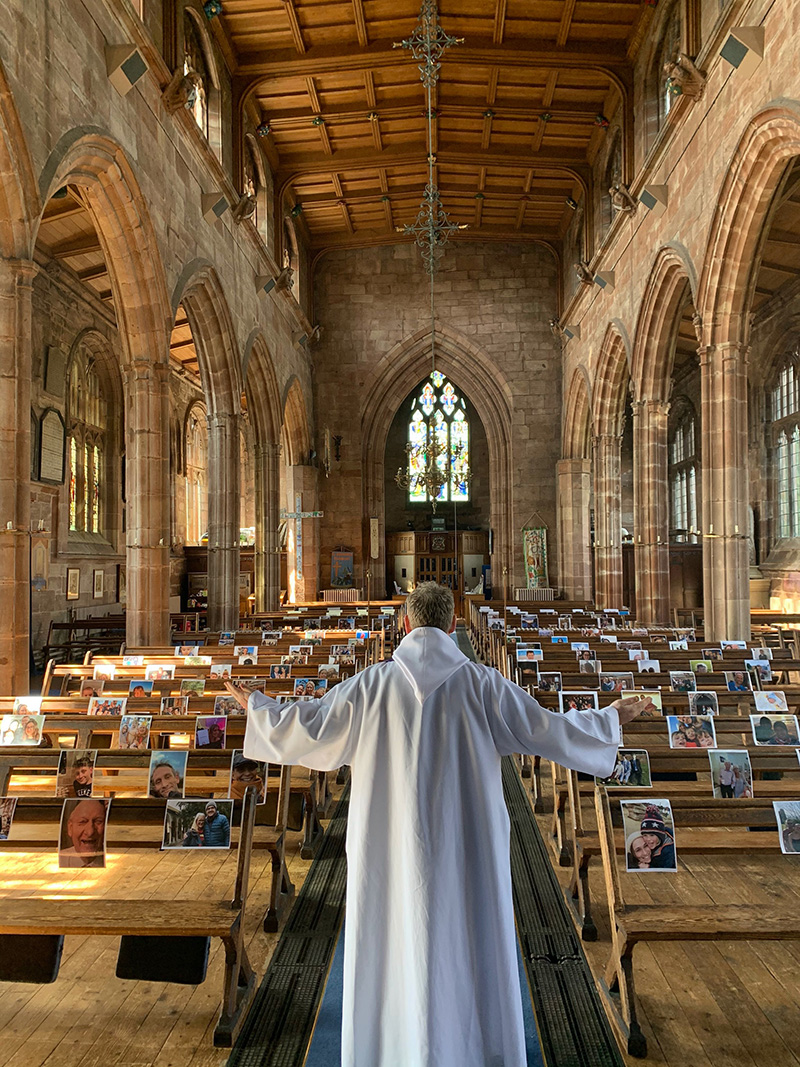 EPHC Publishes findings from COVID-19 diary project
Celebrities support NHS fundraising book featuring Lancaster researcher
Actor Simon Callow and author Stephen Fry are backing a poetry anthology for the NHS Covid-19 Emergency Fund which includes a poem by Dr Emma Halliday of Lancaster University. Read more here.


EPHC at ARCFEST September 2020: Please find out more here
EPHC publishes findings from our group conversations with residents – February 2020 on Air Quality,
Social Prescribing and Social Isolation
Read More
---
---