Tim Wilson on Health Equity Mainstreaming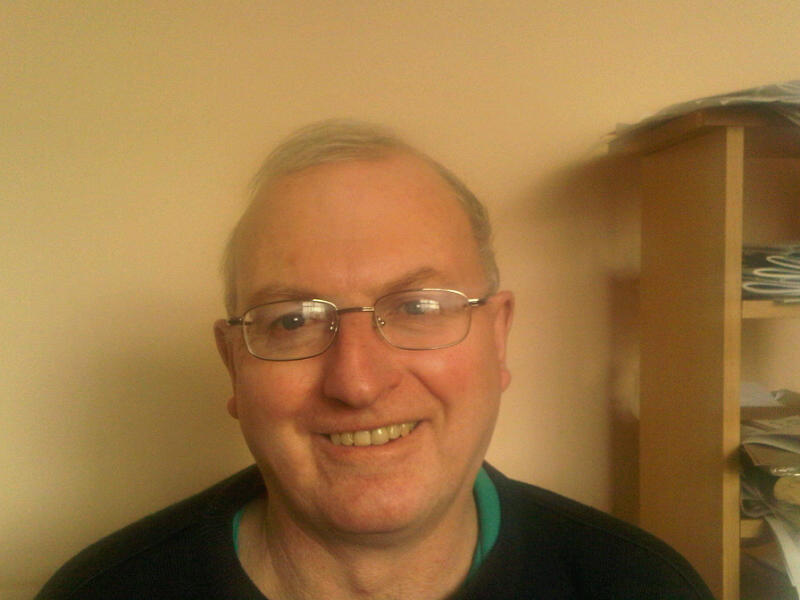 View of ARC NWC Public Adviser Tim Wilson
Work of the Health Equity Mainstreaming Strategy (HEMS) Public Adviser Group.
Equity a moral issue? It's about social justice, human rights, fairness, having the prerequisites of health for all. Inequities are the causes of the causes they cause inequalities in health.
According to the Kings Fund 1981 the social political economic and broad environmental (SEPE) determinants of health are the causation of 80 -90% of health or ill health – health services only account for 10 % of health – this should have profound resource allocation and research implications Will ARC research adopt an upstream public health approach, promote health and a quality of life? Will it adopt a social model of health, stop individualising and medicalising political social and equity issues?
Embed equity in all stages of research – from who's perspective, certainly people affected by inequities and these people should be paramount in selecting priorities and involved in all stages – scoping, data collection, analysis, dissemination, implementation and impact evaluation. Will it leave a legacy of community active researchers, advocates for SEPE and equity change?
---