Pitch an idea to us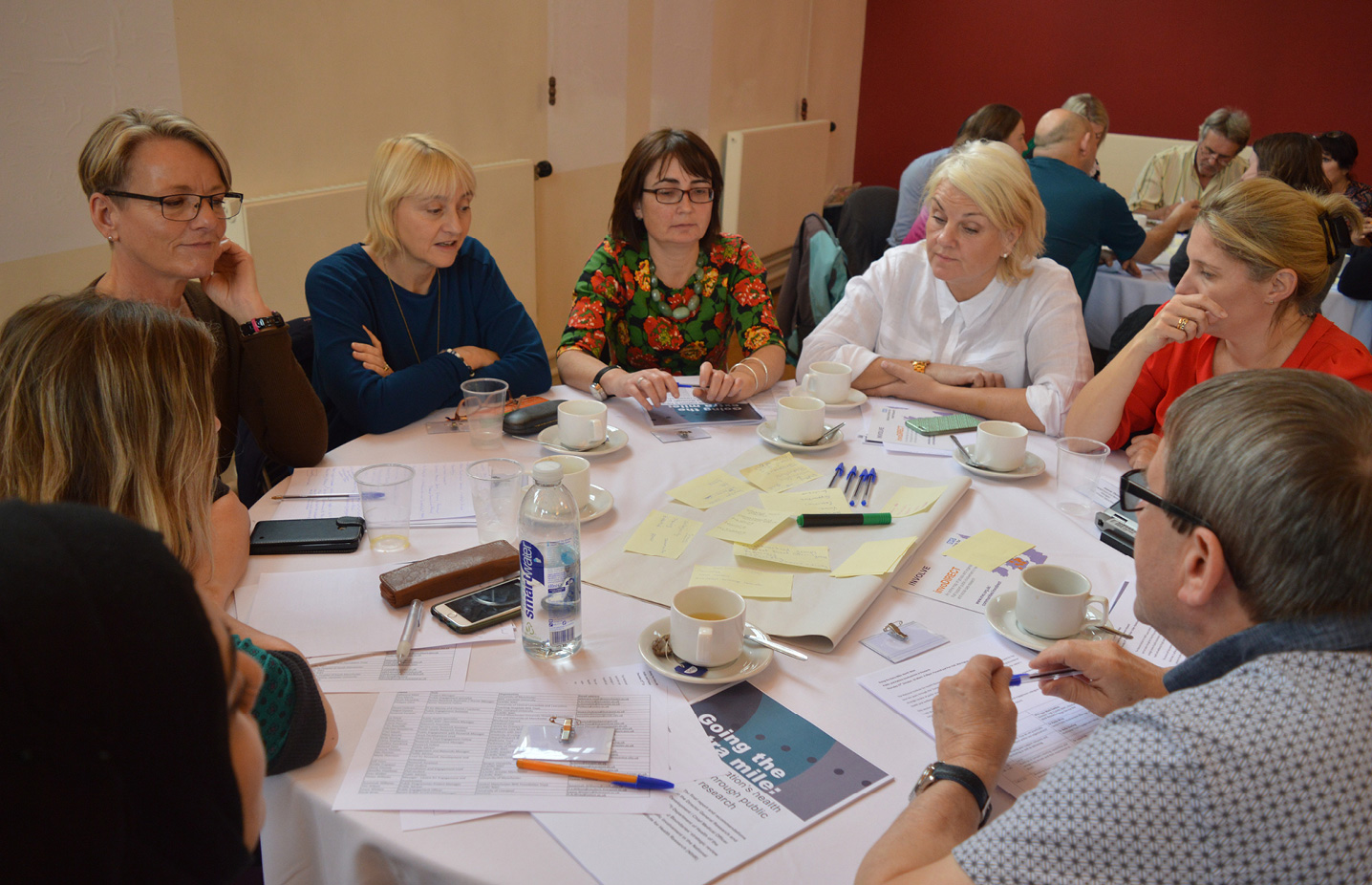 Do you have an idea that is at an early stage of development?
Are you seeking to build a collaboration around your idea with others with similar interests?
Is your idea yet to be tested out with other key stakeholders for example with academics or Health Care Professionals or members of the public?
We encourage staff within our Member Organisations (working in collaboration with their ARC member Lead), Public Advisers and other academics to share their research ideas. We aim to strengthen the involvement of communities and health and care organisations from the areas with the most pressing health needs within our research and implementation programme.
To support our Members and Public advisors, and other academics to share their ideas, we have developed a pitch pipeline process where we aim to create opportunities for you at different levels:
– Promoting awareness – an opportunity to share the topic area across ARC NWC / community networks to develop awareness and gather support for the proposed idea
– Network and collaboration – develop further collaborations with other member organisations, public advisers and academics via ARCFEST.
– Development of funding applications – through collaboration with Member organisations and public involvement, the primary aim is to support a feasible, strong and original idea for a research or implementation project and we can provide mentorship and support for a joint external funding application.
– Enhance capacity in developing a research idea – provide guidance and support to ARC NWC Members and Public Advisers on how to develop your idea and what is feasible, as well as signposting to the NW Research Design Services (NW RDS) if your project is not adopted by ARC NWC.
– Signposting to the National ARCs network – links and support to collaborate with an ARC leading in the proposed topic area.
Getting started
Reading the Introductory pack on how we can support your ideas to improve health and care is the first step in working with us.
Download the ARC NWC Stage 1 Ideas Scoping form
Please complete and send this form either by email to arcnwc@liverpool.ac.uk or by hand at ARCFEST days and theme meetings, however please ensure you have considered the criteria explained in the guidance before submission
---