Team
The CHI team has a broad background and skill set that is necessary in today's interdisciplinary care and health informatics research. The expertise we draw on includes the core CHI team based at the University of Liverpool, our public advisors, PhD students who work on projects associated with CHI, and other academics based at the ARC NWC sites.
Core team
Sarah Rodgers – Theme lead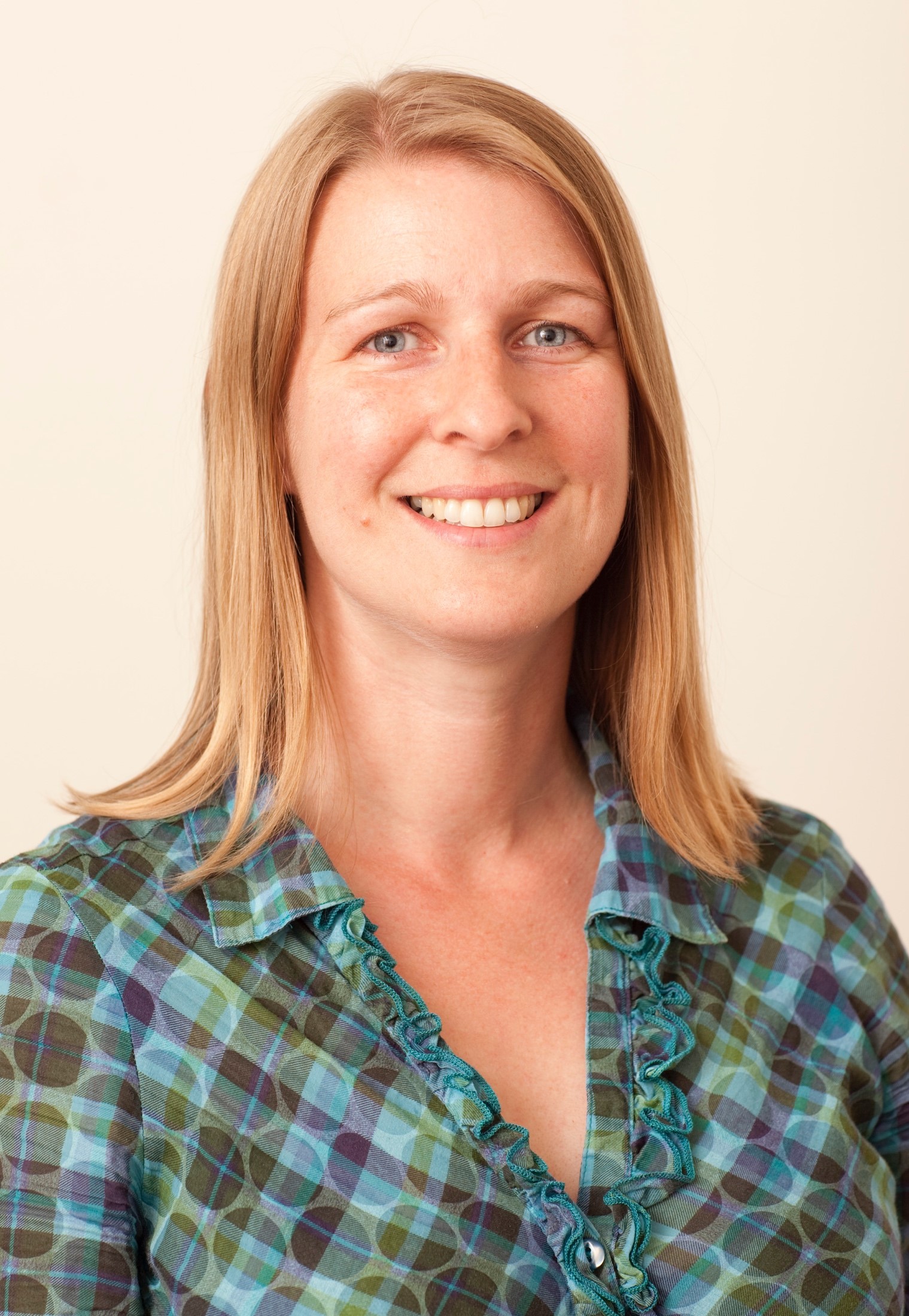 I am a Professor of Health Informatics with expertise in evaluating natural experiments and non-randomised intervention studies using anonymised linked administrative and health datasets.
I am principal investigator for the NIHR funded study evaluating the mental health and wellbeing impact of access to green and blue spaces (e.g. parks and beaches).
I am an investigator on the Wellcome Trust funded birth cohort Children Growing Up in Liverpool and Civic Data Cooperative data linkage initiative.
We are working with partners across the north to use routinely collected data to help clinicians provide better care for their patients.
From 2006-2018 I worked at Swansea University, establishing data linkage methodologies enabling retrospective individual level exposure allocation.
My research focuses on using safe haven data that have been linked across health, social and environmental domains to explore the impact of exposures such as decent housing conditions, alcohol outlets, pollution, and natural outdoor spaces, on health and wellbeing.
You can see more of my projects and publications on my University of Liverpool profile page.
---
Peter Lloyd – PA Co-Lead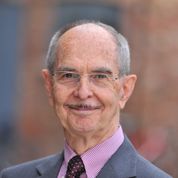 Peter is a co-lead lead for CHI- his work with the ARC NWC dovetails with a career-long interest in improving the well-being of the poorest people in the poorest locations.
He is a highly experienced, much travelled and now retired senior academic with a second career in international public policy consultancy. He retired from full-time work in 2011 to become a carer at home for his wife Ros who suffers from dementia.
Over 40 years as an academic at the Universities of Queensland, Manchester and finally Liverpool, Peter covered the full spectrum of HE roles. He left Higher Education in 2001 as Professor of Urban Geography, Head of the Department of Geography and Dean of the Faculty of Social and Environmental Studies.
For over 20 years Peter supplied academic expertise on local development and employment to the European Commission and to the OECD. He was an expert on the Digital Transformation and Governance project for (European Commission JRC) and on Future Work and Local Skills Policy (OECD – LEED).
His recent activity has been dominated by writing on Covid see here.
---
Olly Butters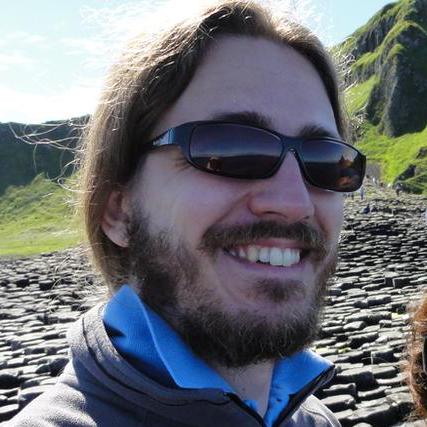 I am a population health data scientist working to join up datasets, gain insight from complex systems and make health research more open.
I have a strong background in data management and infrastructure of cohort studies, having been heavily involved in the Avon Longitudinal Study of Parents and Children (ALSPAC – www.bristol.ac.uk/alspac) and the 1958 Birth Cohort Genetics Repository. In addition to this I have also been involved in biomedical data infrastructure projects with Connected Health Cities NENC and BRISSKit.
I have a keen interest in how to open up research datasets with non-disclosive federated analysis techniques, particularly DataSHIELD.
You can see more of my projects and publications on my University of Liverpool profile page.
---
Konstantinos Daras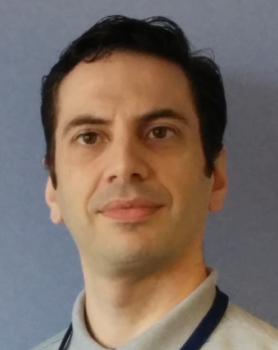 I am a Research Associate in Health Data Analysis within the Department of Public Health, Policy & Systems with expertise in quantitative geography methods, big data analysis and geocomputation applied in population studies.
Currently, I am working on the development of linked neighbourhood datasets using large datasets including Hospital Episode Statistics; NHS open data, enabling the tracking of the determinants of health and health outcomes within neighbourhoods along with novel neighbourhood level contextual indicators, funded by the NIHR ARC North West Coast.
You can see more of my projects and publications on my University of Liverpool profile page.
---
Sian Guy
Sian is the theme manager.
---
Becca Wilson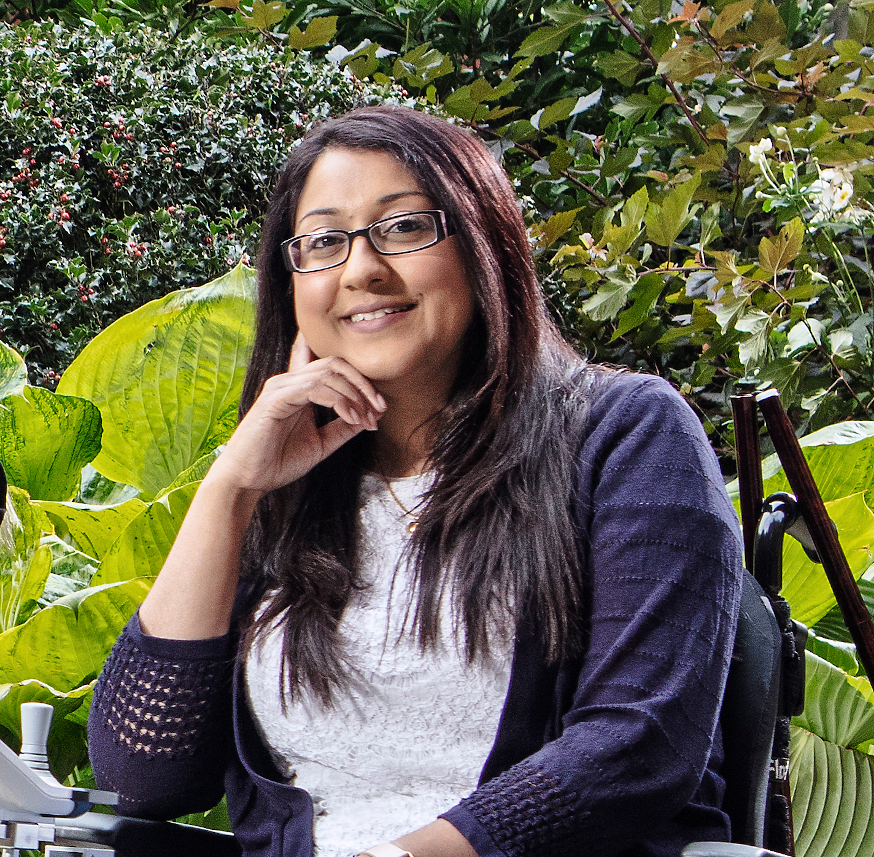 I am an interdisciplinary researcher with a career spanning the space, atmospheric and health sciences. I am currently at the University of Liverpool developing open source software for the sharing, access and immersive data visualisation of sensitive health data. I hold significant expertise in science communication and public engagement – working with schools, museums and funders nationally. I am passionate about increasing diversity in STEM, particularly amongst ethnic minority groups and people with disabilities, and I'm a disability activist committed to improving inclusivity in the academic sector. I blog for AccessAble about accessibility.
You can see more of my projects and publications on my University of Liverpool profile page.
---
Terry Bryant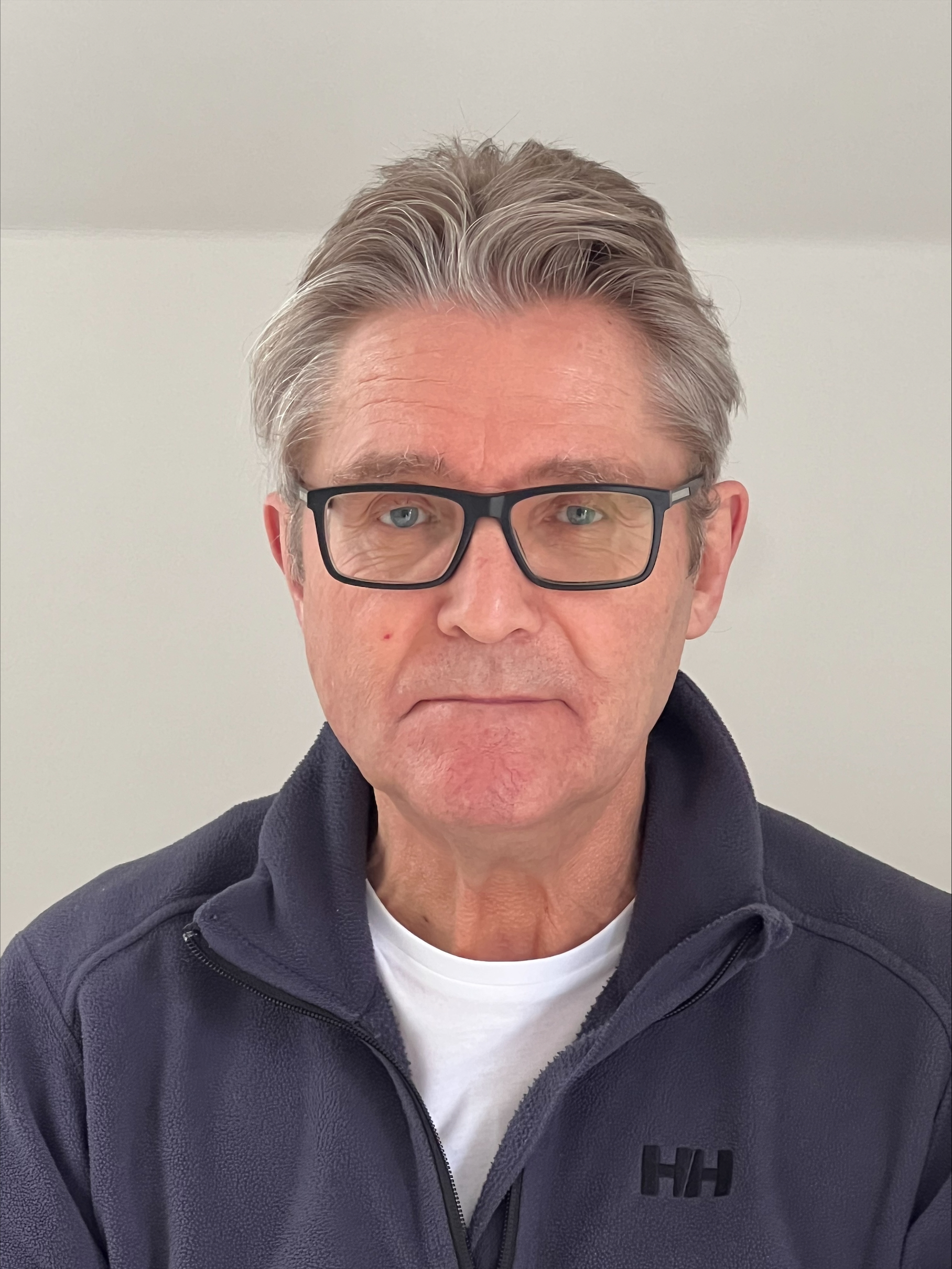 I have a background in business where, as an independent consultant, I worked with companies to understand how they operated and help them identify and recruit key personnel to develop their operations. Observing and listening to people and identifying team dynamics were elements I really enjoyed. Later, my passion for people-focussed roles and also language took me into teaching and writing which I still pursue.
I have acted as a carer to my wife for years but her need for both mental and physical health support increased substantially over the last decade. Shielding in the pandemic allowed me time to take stock and renew my engagement with science, psychology and research which has found a new outlet now in service user/public advisor roles.
I now work closely with the DClin Psychology programme at Liverpool, in a variety of positions with the NHS/HEE and UK wide in research. So, a circuitous route to my role with ARC as Public Adviser Co-lead on the Care & Health Informatics theme and my introduction into the world of Health Big Data!
---
Key Contributing Researchers
University of Liverpool
Dr Ben Barr
Dr Keith Bodger
Professor Iain Buchan
Dr Banushka Bollegala
Dr Kate Fleming
Professor Tony Marson
Professor Simon Maskell
Professor Paula Williamson
University of Lancaster
Professor Joanne Knight
Dr David Worthington
UCLan
Local Government and NHS
Jonny Keville
Kate Warriner
---