Collaborative approach for gaining carer insights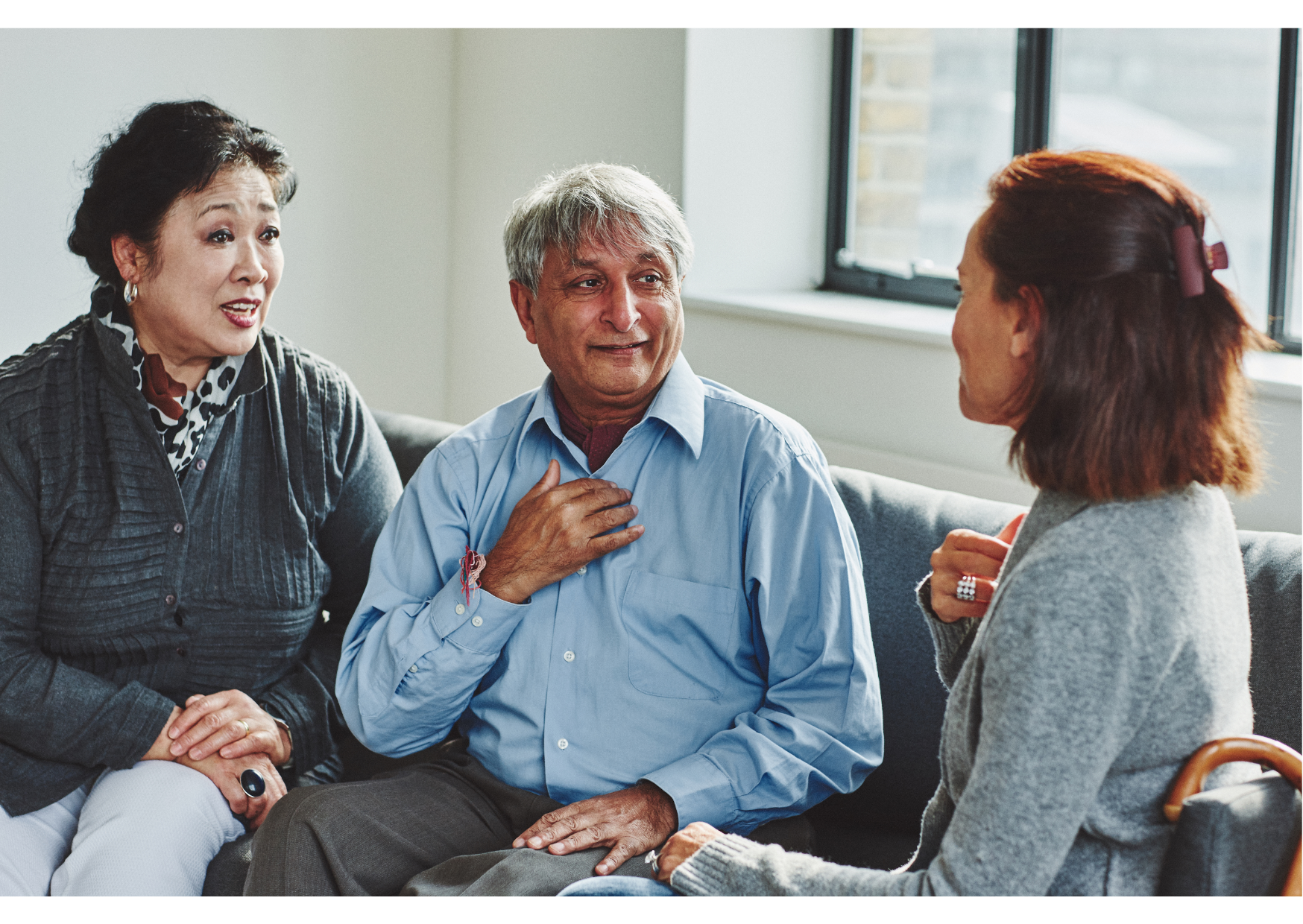 ARC NWC has teamed up with several of its members to deliver a series of social care and data workshops to facilitate consultation with carers.
The aim of the four events are to assist Liverpool and Wirral Clinical Commissioning Groups (CCGs), in conjunction with local authorities, to engage with both paid and unpaid carers. The primary aim being to hear their views on how they access local services and what priorities should be considered when analysing data about carers.
It is part of the work of the Networked Data Lab (NDL), a collaborative network of analytical teams across the UK working together using linked datasets on key issues currently facing health and social care services.
ARC NWC's Care and Health Informatics (CHI) theme are part of the collaborative approach and have been instrumental in helping recruit public advisers from ARC to participate.
An initial scoping exercise was conducted in November 2021 followed by a first workshop that took place on 16th May in Liverpool at ARC NWC's member organisation The Brain Charity, where members of the public were engaged to establish key areas of research in relation to social care priorities.
Pete Dixon, a Researcher in the CHI theme, said: "The scoping exercise and initial workshop was about us understanding insights from carers and providing an opportunity for both provider and user to feed in to the planned data analysis which is concentrating on the issue of both paid and unpaid carers and how they access welfare services. People don't realise they are carers until the point of crisis and the lack of signposting to services available was a definite theme which emerged from this initial workshop."
Outcomes from the workshops will help those delivering the NDL and any changes to commissioning policy, data usage and planning of analysis.
Pete added: "We are delighted to be working with partners on this quantitative work. All of the data sets which are worked with are anonymised, so getting the input from carers at a face-to-face event really helps shape the approach and factors to consider in the analysis."
Details of the further two workshops will be released shortly.
---