ARC NWC joins new dementia policy research unit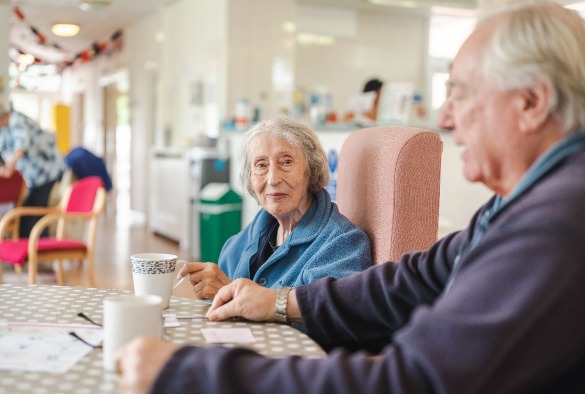 A specialist dementia researcher from ARC NWC has joined a new policy unit to improve dementia prevention, diagnosis and care.
£3m has been granted by The National Institute for Health and Care Research (NIHR) to produce research on prevention, diagnosis and treatment, care service, and workforce needs.
Dr Clarissa Giebel, ARC NWC Senior Research Fellow, joins the NIHR Dementia and Neurodegeneration Policy Research Unit (DeNPRU), led by academics from Queen Mary University of London (QMUL) and the University of Plymouth. Dr Giebel will oversee a novel approach to public involvement as part of the unit.
Her work will see her recruiting people living with dementia and/or unpaid carers as public adviser researchers, ensuring their voices are heard and featured in shaping all aspects and outputs from the newly formed unit.
Member organisations wishing to link up / get involved please contact arcnwc@liverpool.ac.uk
Additionally, registrations are now open for the for 5th annual Liverpool Dementia & Ageing Research Forum international conference which is taking place at the Liner Hotel in Liverpool on 25/10/23.
---