HEALTH ECONOMICS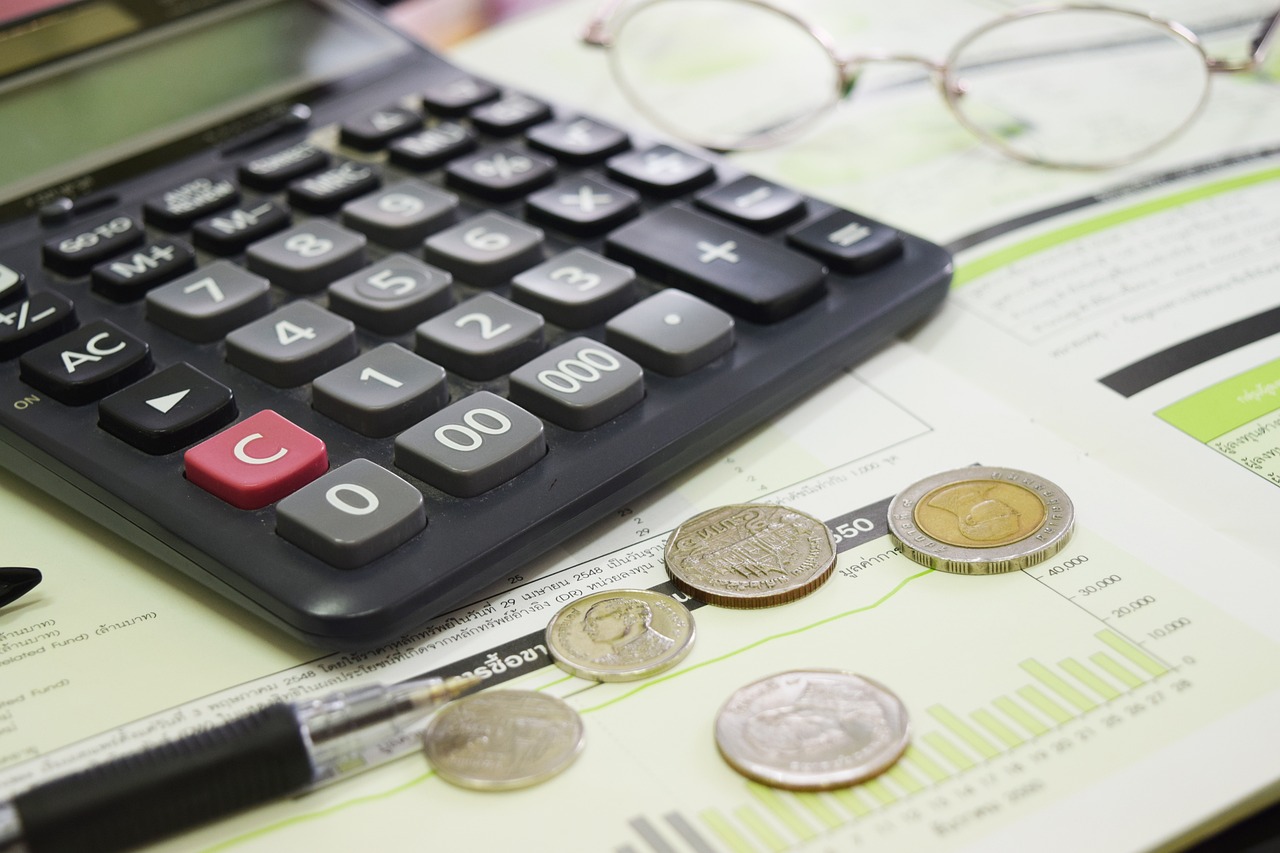 Who we are
The ARC NWC Health Economics sub-group allows people to meet to discuss, learn, develop, understand, and apply health economics in research to improve the health and wellbeing, and reduce the health inequalities, of the population in the North West Coast.
Sub-group Lead
• Professor Bruce Hollingsworth (Lancaster University)
Sub-group Deputy Leads
• Dr Angela Boland (University of Liverpool)
• Dr Valerio Benedetto (University of Central Lancashire and MIDAS theme, ARC NWC)
OUR MEETINGS
***Keep an eye on ARC NWC communications/newsletters for upcoming events from the Health Economics sub-group***
Watch the recordings from our meetings here
Economic and Health Inequalities (6th July 2021)
Speakers:
• Dr Sophie Wickham: Wellcome Trust Research Fellow, University of Liverpool
• Dr Luke Munford: Lecturer in Health Economics, University of Manchester
• Dr Brendan Collins: Head of Health Economics, Welsh Government
Discrete Choice Experiments: An introduction (30th November 2021)
Speaker:
• Dr Luís Filipe: Senior Research Associate in Health Economics, Lancaster University
Economics of Digital Health Technologies (23rd May 2023)
Speaker:
• Dr Alex Thompson: Senior Research Fellow, University of Manchester
ICECAP – Capability Measures for Economic Evaluations and Decision Making (8th June 2023)
Speaker:
• Professor Jo Coast: Professor in the Economics of Health and Care, University of Bristol
SIMPLIFYING HEALTH ECONOMICS: A MIDAS SERIES
The MIDAS Theme has launched a new series of vlogs and blogs on economics and health economics. This series promises to simplify health economics, whether you are a complete novice or are relatively new to this field. It delves into how economics works, why health economics is important, and how to think with a health economic lens.
Click here to read more about the plan of this series.
• Watch our vlogs here
• Links to our blogs will be posted in due course
USEFUL INFORMATION
• For a glossary of terms used in health research, see here.
• For a glossary of terms used in health economics, see here.
• For more information about this sub-group please contact ARCNWC-MIDAS@uclan.ac.uk
---