Fourth international Liverpool Dementia & Ageing Research Forum conference
"Moving on from the pandemic: ongoing priorities in dementia care"
This year's conference theme is addressing the ongoing priorities in dementia care as we are looking at gradually moving on from the pandemic. Whilst the pandemic is still around, there are learnings from the pandemic which may impact on dementia care after COVID-19.
The deadline for abstract submissions is looming – 1st of June – for the 4th international Liverpool Dementia & Ageing Research Forum conference, taking place on the 12th of October at The Florrie in Liverpool. More details about the abstract submission format is on the link below.
They are keen to hear not only from researchers, but also from service providers, clinicians, carers, and people with dementia about their services, working practices, and lived experiences. As always, the conference is open to everyone, and we hope you'll register today!
Register here.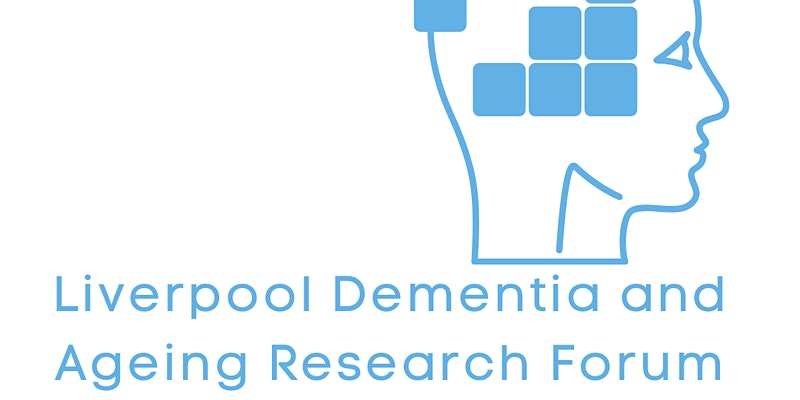 ---