Engaging communities over air quality
Leading by example – engaging stakeholders in reviewing literature on engaging communities in addressing air quality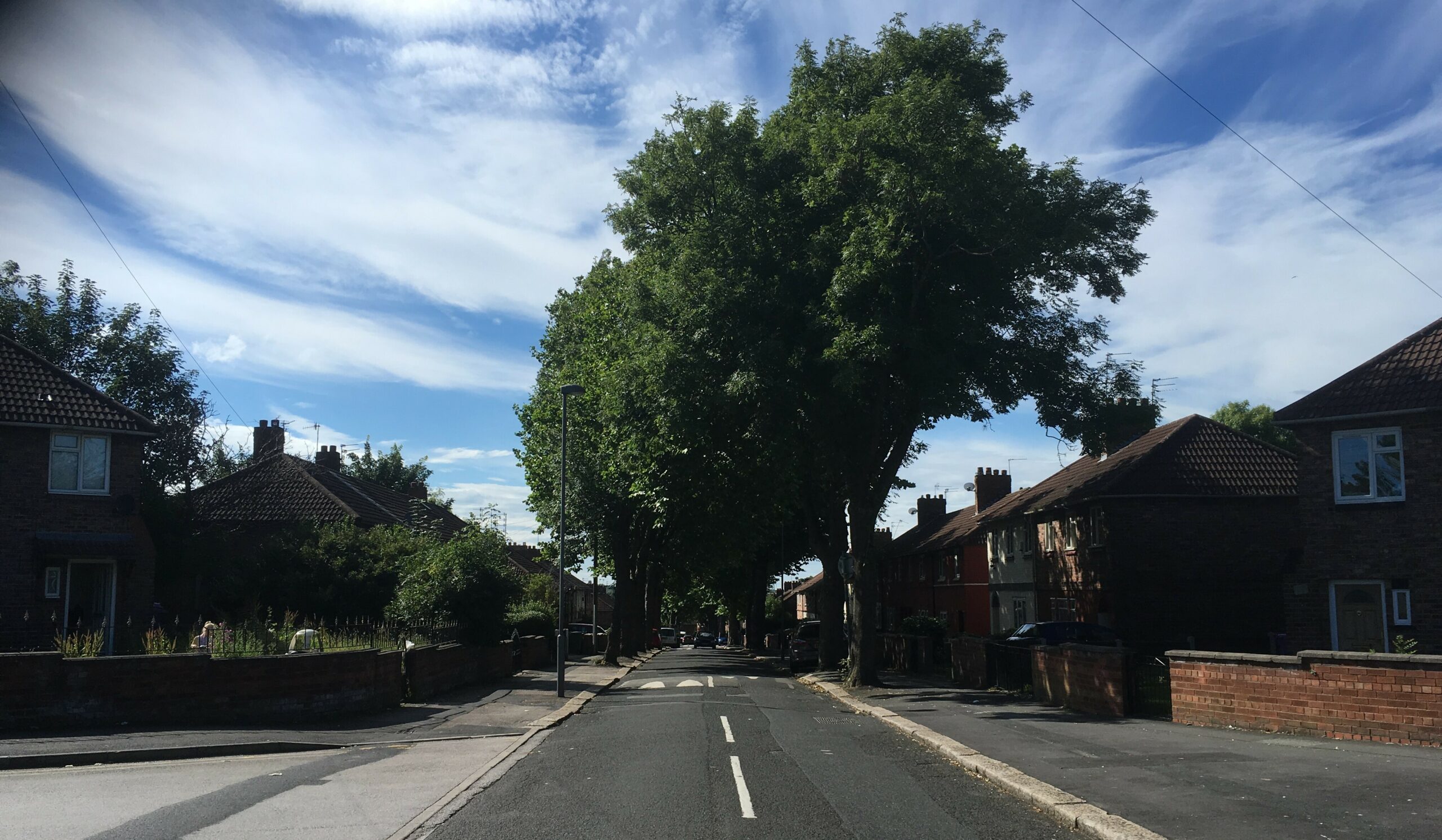 The origin of our air quality work dates back to the CLAHRC Neighbourhood Resilience Programme and from group discussions held in early 2020 with residents in three localities in the North West Coast. Disproportionate exposure to air pollution and associated negative health impacts were highlighted as priorities for these local communities. Fundamental to our way of working is support for research that responds to the priorities of local health and care systems, and local populations, by embedding co-production to each stage of the research process.
To address place-based issues such as air quality, we recognised the importance of community engagement to enable those residing in affected neighbourhoods to use their local knowledge to influence decision making processes and the implementation of local solutions. To develop our future plans for air quality work, we reviewed the existing literature to understand ways in which communities have been engaged in addressing air quality.
A key element of our review was the involvement of stakeholders with an interest and/or experience of engaging communities in air quality. Our working group involved two environmental protection professionals (Keith Dooley, Liverpool City Council and Simon Kirby, Blackburn-with-Darwen Borough Council), a representative from a local social enterprise focused on connecting communities to improve their local environment (Ruth Livesey, Regenerus), and two public advisers (Paul Moran and Neil Joseph) as research partners in each stage of the process. The working group met regularly at key points and communicated via email. Stakeholders provided a varied perspective and were involved in; refining review questions, reviewing summaries of the literature identified, deciding what data was important to collect from the literature, checking the accuracy of the data that was extracted from the literature, highlighting themes from the findings that were most important, and contributing to the write-up of the review.
This public and professional perspective influenced stages of the review process, from ensuring that review questions were pertinent to local communities and organisations, adding insight into the interpretation of the findings of the review, and tailoring strategies to share the findings. There was real value in involving not only members of the public affected by air pollution, but professionals who are responsible for developing solutions to address air quality. We asked stakeholders to feedback on their experience of being involved in the review process.
"This experience has expanded my knowledge of air quality monitoring approaches and air pollution challenges and also reminded me how much I do know about community led solutions to local issues"- Ruth Livesey, Regenerus
"The research really highlighted the issues air quality causes in my area. I was happy to give my opinion and was surprised how much I could contribute to the working group. I have changed my behaviours now that I understand the impacts air quality has on children and have considered our environment when planning activities with the community group I represent. The research has also given me confidence and made me look into other research across Liverpool and I am now an ARC public adviser and theme co-lead." – Paul Moran, ARC NWC Public Adviser
"I believe I was most effective in providing technical and scientific advice to the group on air quality, specifically with regards to air quality monitoring, and I was able to provide some insight on how local government tackles air quality and the challenges faced by local councils." – Keith Dooley, Liverpool City Council
We further describe our approach to stakeholder engagement using the GRIPP2 reporting checklist in our review article.
Engaging communities in addressing air quality: a scoping review.
GRIPP2 reporting checklists: tools to improve reporting of patient and public involvement in research.
Hayley Lowther-Payne, Senior Research Assistant, ARC North West Coast
---