Dementia Post Doctoral Awards
ARC NWC is offering career development awards for dementia research, as part of a national NIHR initiative to support promising early career researchers in dementia and to build up their number and skills across the NIHR family.
The ARC funding, provided by NIHR in collaboration with Alzheimer's Society, is supporting a cohort of post-doctoral health and care researchers toward independence, developing their skills to establish their own research projects, programmes and ultimately groups.
The call is open for 3 FTE postdoctoral dementia research fellowships, for 2 years (full-time or part time), funded by NIHR and the Alzheimer's Society through the Applied Research Collaboration North West Coast (ARC NWC).
The purpose of the NIHR ARC funding is to support applied Health Care, Social Care and/or Public Health research relevant to the needs of the diverse communities served by the NIHR ARC and its local health and care system which can be implementable across the local region. We are open to wider social sciences, big data, lived environment, arts and leisure etc. As this is the ARC, at the core are health inequalities, co-production, public involvement and collaboration with capacity-building opportunities.
Applicants are welcome to come with their own ideas for a project that will be suitably matched with our academic experts. The shortlisted applicants will be sent a portfolio of proposals. They will then be asked to contact the proposing teams to co-develop their proposal and present at interview for which the lead academic will be invited.
Please encourage potential fellows to look out for the advertisement and apply.
If you are a member organisation and have a project idea, please contact arcnwc@liverpool.ac.uk for the project proposal form or dementia researchers within the ARC NWC to discuss your idea
Expected Fellowship start date: 1st October 2022.
If you have any questions, please don't hesitate to contact the team at arcnwc@liverpool.ac.uk
Information about all the awards available across the ARCs is available on the ARC Wessex website.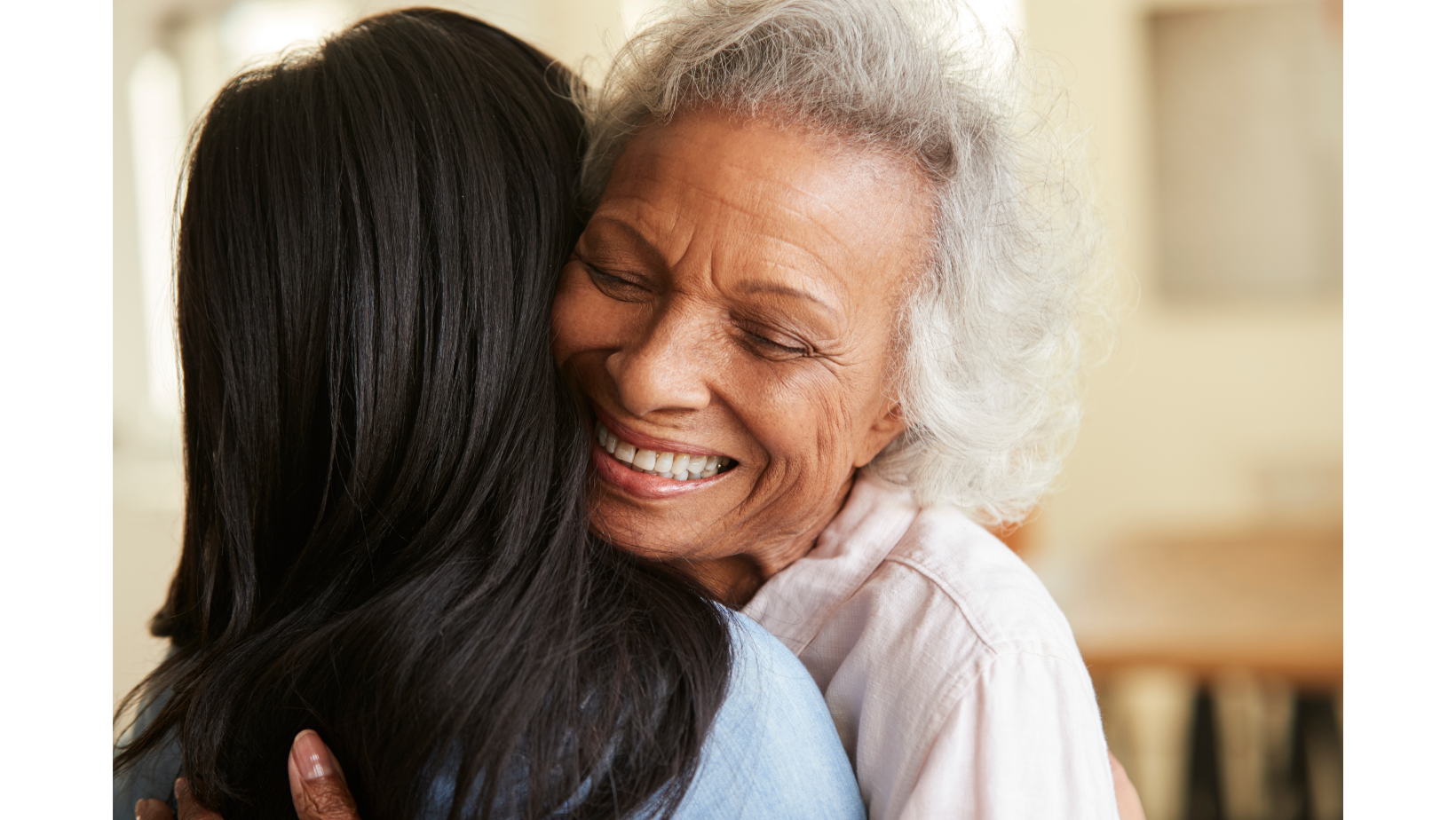 ---