Health and Care Across the Life Course Overview
Service providers, planners, commissioners and the public commonly consider health and care in-terms of stages of life or population groups rather than conditions or settings. Key sectors of secondary health and social care are divided in this way in terms of both service commissioning and provision. However new models are emerging locally, e.g. 'One Liverpool' that are life-course focused, as a way to tackle health inequalities and provide place-based integrated care. Health and Care reorganisations, such as the Healthier Lancashire and South Cumbria network of Integrated Care Systems, and the seven NWC Vanguards, will require experts from across all sectors of ARC to collaborate on ways to evaluate processes and outcomes, value-for-money and health inequality impacts from service redesigns and innovations. This includes a focus on developing and delivering models of health and care from traditional divisions towards place-based integrated models, including more effective transitional care.
This theme seeks to support integration of new models with more traditional world-views of health and social care, using life-course stages and transitions as the structural model.
To facilitate partners considering applied research and implementation in these contexts this theme brings together ARC experts focussed on health and care from these perspectives.
This theme has the potential to focus on the following domains building on current work and existing expertise within ARC NWC:
·      Pregnancy and Childbirth
·      Children and Families
·      Transitions to Adolescence and Adulthood
·      Work and Health
·      Older Adults
·      Frailty
·      End of Life
·      Living with Long-term Disability
·      Marginalised groups (e.g. homeless, problem substance misusers, asylum health, migrants)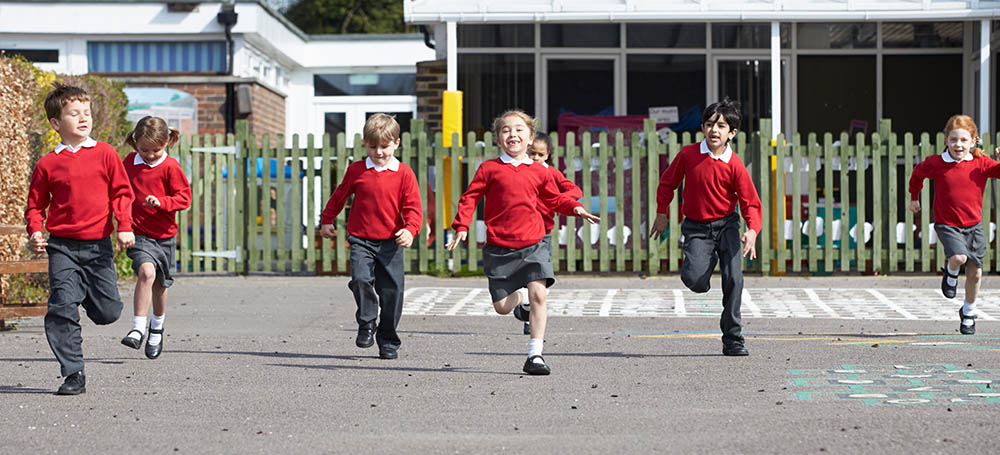 Overarching aims:
Short-term (years 1-2)
• Further co-develop systems for knowledge exchange and capacity-building within a life-course focus.
• Identify common areas of interest among CLAHRCNWC partners from existing research relevant to the
theme; gaps in relevant existing knowledge or to inform priority implementations.
• Co-develop and prioritise the initial life-course applied research and implementation programme.
• Identify expert resources to co-produce proposals (academic, professional, public) and support them
through ARC infrastructure to undertake them using in-house resources or apply for external grants.
To note that this was originally a cross-cutting theme, now a Research theme.
---