Register for our next ARCFEST – 29 June 2021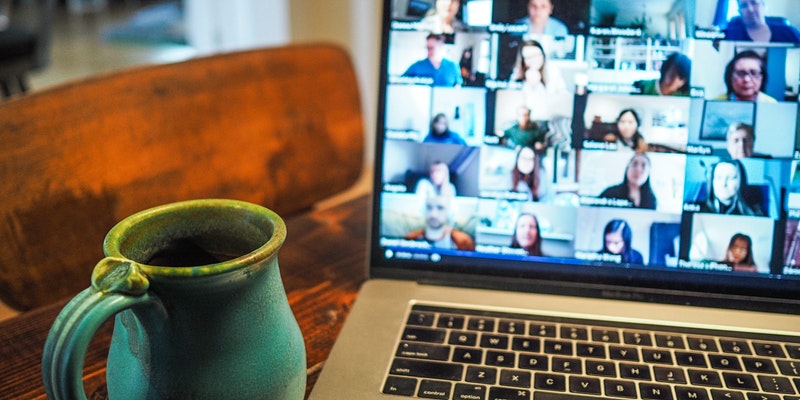 Join us for our next ARCCFEST on 29th June 2021.
ARCFESTS enable all of our Themes to present updates of their work and to provide an insight into areas such as public involvement and new ideas submitted to us.
ARCFESTS enable the collaboration to come together and facilitates discussion, decision-making and direction.
Please register using the link below:
https://www.eventbrite.co.uk/e/arcfest-north-west-coast-webinar-tickets-156478923673
---