Liverpool Dementia & Ageing Research Forum 13 January 2021 at 13:00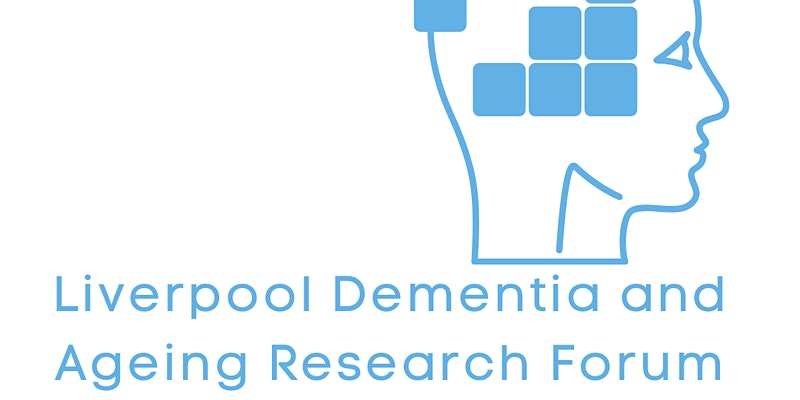 Liverpool Dementia & Ageing Research Forum Wed 13 Jan 2021 at 13:00
Our next webinar will take place on the 13th of January from 1-2 pm and we will hear about dementia home care training and care pathways for minority ethnic groups from University of Bradford's Dr Kathryn Lord and Dr Sahdia Parveen. Make sure to register!:
https://www.eventbrite.co.uk/e/liverpool-dementia-ageing-research-forum-january-2021-tickets-128120157841
Look forward to seeing you there.
---