20th April 2021 will be our next ARCFEST!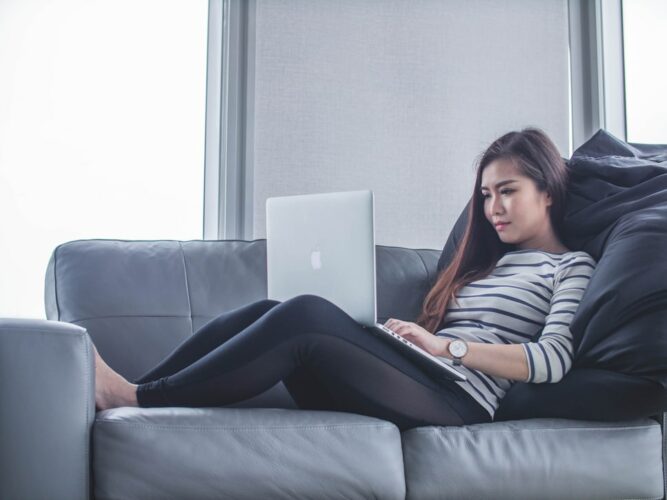 Please use the Eventbrite link below to register for our next virtual ARCFEST, being held on 20th April 2021.
https://www.eventbrite.co.uk/e/arc-north-west-coast-webinar-tickets-141942887999
Please ensure you register by Wednesday 31st March at 5pm.
An outline of the day is:
09:30am – Introduction from Professor Mark Gabbay
09:40am – Pitching Ideas to ARC NWC
https://arc-nwc.nihr.ac.uk/wp-content/uploads/2021/02/ARC-NWC-Pitch-pack.pdf
10:00am – Update on Public Involvement work
10:15am – Person Centred Complex Care / Improving Population Health Theme Meetings
11:30am – Break
11:45am – Equitable Place Based Health and Care / Health and Care across the Lifecourse Theme Meetings
13:00pm – Lunch
13:30pm – Cross-Cutting Themes
14:30pm – Virtual Q and A for all
14:45pm – Closing remarks from Professor Mark Gabbay
14:50pm – ENDS
When registering please ensure you select which Theme meetings you want to attend. Please select the sessions you are most interested in as you will not be able to change your choices on the day. The work of our themes is available on our website. https://arc-nwc.nihr.ac.uk/
We have a new process for those who wish to submit a research idea to us for consideration.
"Pitching" it at ARCFEST is one of several routes in which an idea can be presented to the collaboration and is open to member organisations, public advisers, etc. Please read the full guidance if you would like an idea to be considered for April's ARCFEST and submit it by 23rd March to arcnwc@liverpool.ac.uk.
Email arcnwc@liverpool.ac.uk if you have any queries.
We very much look forward to catching up with you, albeit virtually, on the 20th April 2021
Keep well and safe and thank you for your continued support
Professor Mark Gabbay
Director, ARC NWC
---